ICT Security als commodity
Al meer dan 15 jaar een betrouwbare partner voor no nonsense ICT security
Wij voeren de een select aantal merken die samen een breed aantal oplossingen bieden. Van Email Security, Web Security, Cloud applicatie security naar meerdere vormen van authenticatie.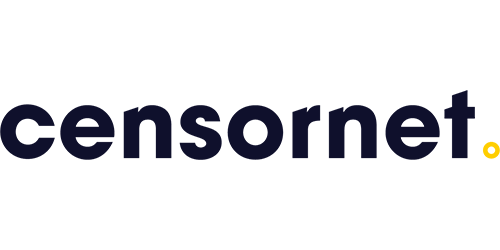 Vanaf gebruikerstoegang tot diepgaande granulaire transparantie en controle helpt CensorNet organisaties het potentieel van de cloud te omarmen zonder de beveiliging in gevaar te brengen of gebruikers te beperken.

De missie van Yubico is veilig inloggen eenvoudig en voor iedereen beschikbaar maken. Dit is gelukt met de creatie van de YubiKey.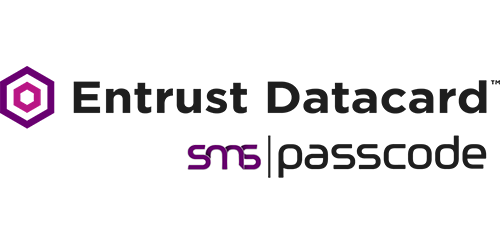 Entrust Datacard biedt sinds 1969 vertrouwde identiteits- en veilige transactie technologieën die deze ervaringen betrouwbaar en veilig maken.
Van een security uitdaging
naar de beste beveiliging oplossing
door de jaren heen hebben we een aantal referenties van onze merken verzameld
"The CensorNet team was really keen to understand Cloetta's specific business issues and design a solution that would best protect Cloetta's assets, whether that was our secret confectionery recipes or secure financial information."
"We are permanently evaluating our security footprint, and while we keep improving our computer security, we identified that there were a certain amount of accounts that could be considered a single point of failure. This is why we chose to roll out multi-factor authentication with Yubico."
"The assistance from SMS PASSCODE customer support during the implementation was very helpful and enabled us to get up and running with the minimum of fuss."
Wij houden van oplossingen die eenvoudig
zijn te implementeren en beheren. Natuurlijk moeten ze gewoon werken!
Laat je gegevens achter en we nemen direct
of zo snel mogelijk contact op.